Sharon Hinck writes "stories for the hero in all of us," about ordinary people experiencing God's grace in unexpected ways. Known for their authenticity, emotional range, and spiritual depth,
her novels
include contemporary fiction such as
The Secret Life of Becky Miller
or
Stepping into Sunlight
and the groundbreaking
Sword of Lyric
fantasy series which includes
The Restorer's Son–Expanded Edition
. She's been a Christy finalist and won three Carol awards. Sharon's undergrad degree is in education, and she earned an M.A. in Communication. When she isn't wrestling with words, Sharon enjoys speaking to conferences, retreats, and church groups. She loves interacting with visitors at her website and blog:
www.sharonhinck.com
.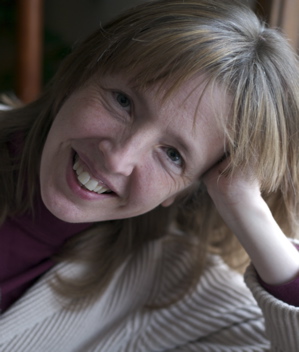 Sharon writes–and gardens when weather allows–in Minnesota.